Joined

Sep 9, 2019
Messages

53
Reaction score

2
Country
Hi.
Currently doing some research for purely interest but also as I have an interest in accounting and what better place to come than an Accounts forum! Yet I am looking at accounting as I'm alright with numbers.
Already touched upon it elsewhere on the forum but this is quite specialised so...
Under FRS 102 etc, should something at the Land Registry nearly a year on from the accounting period expiry, nearly 2 months on from due date at CH be listed as a Post Balance Sheet event or is it the case that it should be in the following accounts? Eg appear in accounts to July 31 2018 but appear in the following year.
Here is an example.
22 Events after the reporting date
On 1 September 2018 the company issued 21,000,000 ordinary shares at par value to Mr D Chansiri.
On 14 June 2019 the company became a wholly-owned subsidary of Sheffield Wednesday Holdings Limited, a company registered in Hong Kong, as a result of a share for share exchange.
This puzzles me because the accounts reporting period ran until 31st May 2018- adjusted at some unknown date to 31st July 2018, were due at CH on February 28th 2019 and then adjusted to April 30th 2019 owing to the 2 month shift...yet the £60m sale at Hillsborough it appeared at the Land Registry on 28th June 2019.
Should it not therefore have appeared under Post Balance Sheet events as opposed to:
23 Related Party Transactions
Transactions with Related Parties
Mr D Chansiri is a director of Sheffield Wednesday Football Club Community Programme. During the year, the company recharged amounts to SWFC Community Programme for expenses incurred on their behalf.
Mr D Chansiri is also a director of Elev8 Energy Drink and Elev8 Clothing Ltd.
Income of £61,266,677 was receivable from related parties in respect of transactions recognised in these financial statements.
There are no other related party transactions to disclose.
Was for £60m off a £22.25m valuation at DRC and a £6.4-6.5m revaluation reserve- land prices in Sheffield near floodplains must be through the roof post Brexit!
I guess my technical q is whether it should appear in an RPT, a Post Reporting Date event- or whether the latter will appear in their next accounts as one?
Plus DLA Piper lodged an application seemingly in July 2019- reported on SWFC forum on July 4th 2019.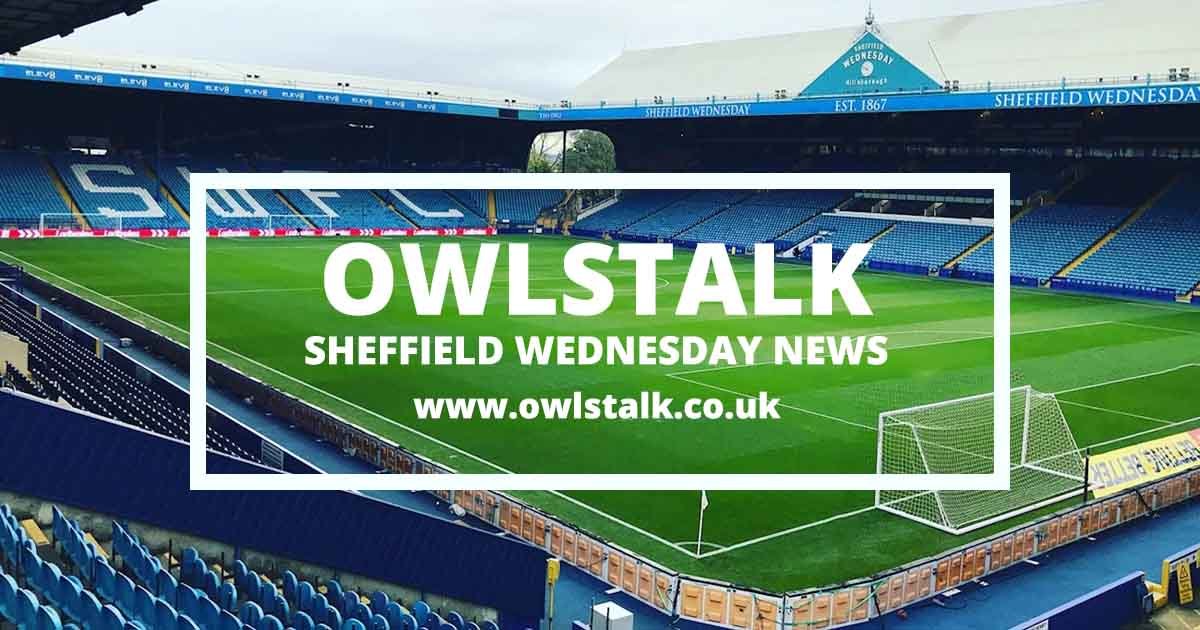 Just been told DLA Piper solicitors have lodged an application to HM Land Registry, my brother has had an email alert. Assuming its to transfer ownership
www.owlstalk.co.uk
Last edited: