Joined

Sep 9, 2019
Messages

65
Reaction score

2
Country
Long story short, the EFL and Derby County are in and have been in a dispute for some time and this is unusual- they Account for Player Registration Amortisation using Residual Values as opposed to what seems to be the UK football Industry Standard of Straight Line- ie Transfer Fee/Contract=Annual Amortisation Cost.
There was also the dispute regarding the £81.1m Stadium Sale and leaseback but the EFL seem to have given up on that.
Interested in people's thoughts basically, FRS 102 etc- the EFL are appealing with respect to the Amortisation method used or maybe even aspects of that charge, which the EFL lost first time round.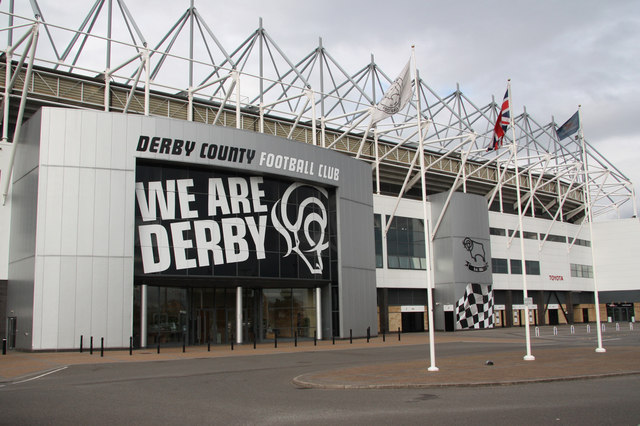 The East Midlands club, now home to England and Manchester United's all-time leading goalscorer Wayne Rooney, faces a legal battle with the EFL and the possi
www.accountingweb.co.uk
Was stated last September that the EFL would be appealing but it begun today.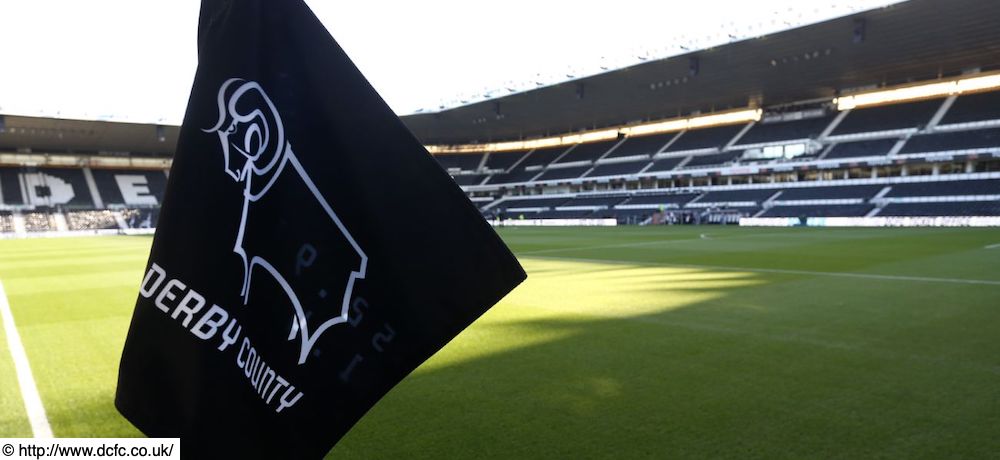 • The Independent Disciplinary Commission's full Written Reasons in connection with the two charges brought by the EFL against Derby County are now published by the Club and are available here. The Club understands the EFL is also publishing those reasons on its website. The detailed reasons run...

www.sportsintegrityinitiative.com
I certainly think that if they had to restate to Straight Line to recalculate FFP, they would fail the 3 years to 2019 and maybe to 2018- possibly beyond the 2018/19 season too. Could be an interesting Test case!
Does also have an angle of whether charges can be brought retrospectively. Kieran Maguire flagged this to the EFL in June 2018, they were aware of this as per Written Reasons potentially before then, but only brought this specific charge in January 2020.
Last edited: